Aiming hire: how to use skills-based hiring assessments to improve recruitment
US federal agencies are working to implement skills based recruitment in line with an executive order requiring agencies to increase the use of skills assessments and interviews with subject matter experts, rather than relying purely on educational attainment and length of job experience.

Full implementation of the reform is being delayed until the end of 2022, but the United States is not the first government to embark on moves to a skills based recruitment model. This webinar will look at what the lessons are from other governments around the world that have developed skills-based approaches, and how best to make the process work in the federal government so that it can unlock the benefits of the approach.
This webinar will cover:
• How skills based recruitment can be used to expand the pool of applicants
• How to write a job specification that makes the most of skill-based recruitment
• How other governments around the world have implemented skills-based approaches
Public servants can register here for free to attend this webinar
Time
USA/Canada Eastern Time (EST): 11:30 – 12:45
Panel
Landon Mock, Director, Strategic Talent Management, U.S. Department of Interior
Biography to follow.
Webinar chair: Siobhan Benita, former UK senior civil servant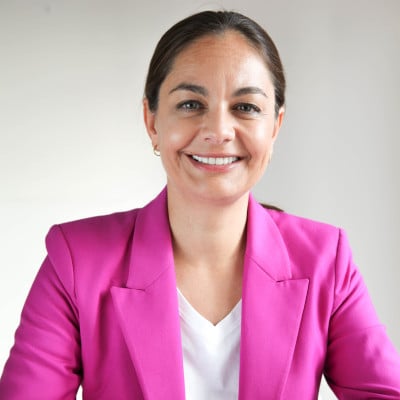 Siobhan Benita was a senior civil servant with over 15 years' Whitehall experience. She worked in many of the major delivery departments, including Transport, Environment, Health and Local Government. She also had senior roles at the heart of Government in the Cabinet Office and HM Treasury, including supporting the then Cabinet Secretary, Lord O'Donnell to lead work on Civil Service reform and strategy. Siobhan left the Civil Service to run as an independent candidate in the Mayor of London election. She subsequently joined her alma mater, Warwick University as Chief Strategy Officer of Warwick in London and Co-Director of the Warwick Policy Lab.