Getting real: how real time data can improve government public services
Image by pressfoto at freepik.com
Government collects increasingly large amounts of data, with information flowing into departments from many directions. Much of this information contains great insight to improve policies and the delivery of public services, but this can be lost if it takes too long to analyse the information and unlock the intelligence as data can go out of date quickly in a fast changing and uncertain world.
For the data that government collects to be meaningful and actionable, it needs to be provided in real time so policy makers can make decisions based on understanding the situation as it is, not as it was. Real time data can also help ensure that policies keep track with individual's changing circumstances, such as their changing income levels or changes in prices of goods.
This webinar with knowledge partner CTS will look at how governments can unlock real-time insights in unprecedented times. This session will look at:
• How policies can be developed to make the most of up-to-date data
• Lessons from how real time data is used in government
• What technology is needed to make the most of up-to-the moment intelligence.
Public servants can register here for free to attend this webinar
Time
British Summer Time (BST): 14:30 – 15:45
Panel
Webinar chair: Siobhan Benita, former UK senior civil servant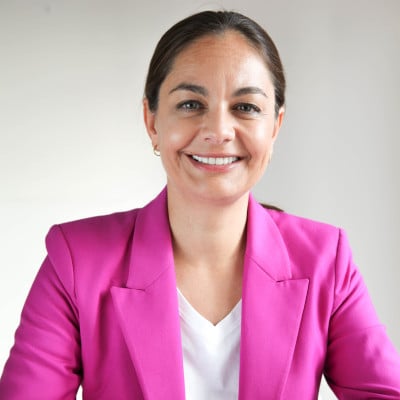 Siobhan Benita was a senior civil servant with over 15 years' Whitehall experience. She worked in many of the major delivery departments, including Transport, Environment, Health and Local Government. She also had senior roles at the heart of Government in the Cabinet Office and HM Treasury, including supporting the then Cabinet Secretary, Lord O'Donnell to lead work on Civil Service reform and strategy. Siobhan left the Civil Service to run as an independent candidate in the Mayor of London election. She subsequently joined her alma mater, Warwick University as Chief Strategy Officer of Warwick in London and Co-Director of the Warwick Policy Lab.