How to make shared services work in the public sector
While public service providers manage a unique and specialised set of operations, behind the scenes there are many functions that they share. Back office services like finance, human resources and procurement tasks offer opportunities for organisations to work together to drive a harder bargain and unlock savings.
But many previous shared service initiatives have not provided the benefits that were expected. The National Audit Office has found that plans for shared services to unlock savings were over-optimistic and failed to achieve value for money.
The government has recently refreshed its shared services strategy for government, and this session will look at:
whether the revised plan can deliver improved services for departments
how to measure success
whether existing shared service centres could be expanded to incorporate more of the public sector
Public servants can register here for free to attend this webinar
Time
British Summer Time (BST): 14:30 – 15:45
Panel
Webinar chair: Richard Johnstone, Executive Editor, Global Government Forum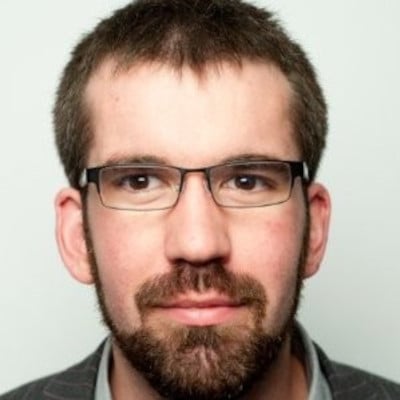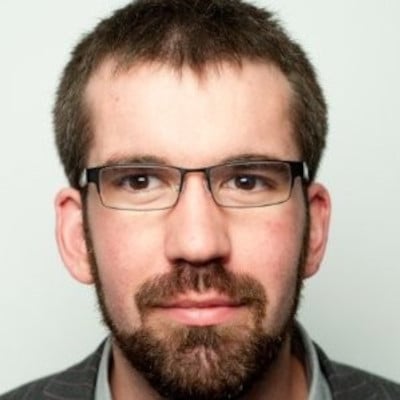 Richard Johnstone is the executive editor of Global Government Forum, where he helps to produce editorial analysis and insight for the title's audience of public servants around the world. Before joining GGF, he spent nearly five years at UK-based title Civil Service World, latterly as acting editor, and has worked in public policy journalism throughout his career.