Money for net zero: how finance ministries can help support global climate action
Tacking action on climate change requires coordinated global action – and coordinated global funding. The COP 26 conference in Glasgow took steps towards delivering the $100bn climate finance goal by 2023, with funding being used to tackle fossil fuel use, but funding will be needed for many years into the future to ensure the global transition to green energy.
Private financial institutions and central banks are moving to realign trillions towards global net zero, and this webinar will examine progress towards this milestone:
What governments are going furthest in providing financial support?
What is best practice in getting central banks and finance ministry to catalyse moves to net zero?
What investment incentives need to be put in place by government?
Public servants can register here for free to attend this webinar
Time
USA/Canada Eastern Time (EST): 09:30 – 10:45
British Summer Time (BST): 14:30 – 15:45
Central European Summer Time (CEST): 15:30 – 16:45
Eastern European Summer Time (EEST): 16:30 – 17:45
Singapore Time (SGT): 21:30 – 22:45
Australian Eastern Standard Time (AEST): 23:30 – 00:45
Panel
Christoph Baumann, Deputy Head Insurance & Sustainable Finance, State Secretariat for International Finance SIF, Switzerland
Christoph Baumann is Deputy Head of Insurance and Sustainable Finance at SIF. In this role, he represents Switzerland in various international fora, such as the G20 SFWG and the IPSF. He studied economics in Zurich, international law in London, and is both a CFA and FRM chartholder.
———————————————————————————————————
Webinar chair: Siobhan Benita, former UK senior civil servant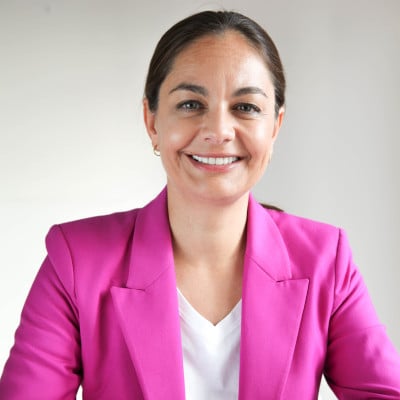 Siobhan Benita was a senior civil servant with over 15 years' Whitehall experience. She worked in many of the major delivery departments, including Transport, Environment, Health and Local Government. She also had senior roles at the heart of Government in the Cabinet Office and HM Treasury, including supporting the then Cabinet Secretary, Lord O'Donnell to lead work on Civil Service reform and strategy. Siobhan left the Civil Service to run as an independent candidate in the Mayor of London election. She subsequently joined her alma mater, Warwick University as Chief Strategy Officer of Warwick in London and Co-Director of the Warwick Policy Lab.