Responding to COP26: the tasks facing civil servants
Picture by freepik.com
On 1-12 November, Glasgow is to host COP26: the much-anticipated UN Climate Change Conference, at which national leaders will discuss how to secure global 'net zero' over the coming 30 years. At this GGF webinar, held as the dust settles on the event, senior leaders from governments, international organisations and expert bodies will explore how civil services around the world can best respond to the conference's conclusions.
If COP26 realises its objectives, civil servants in almost every country, profession and field will face new policy goals – from greening power generation to monitoring progress against carbon targets; from strengthening national resilience to mobilising climate finance. And if it doesn't agree a way to "keep 1.5 degrees within reach", governments will face a new agenda: that of protecting their populations as climate change continues to accelerate.
With key players including the Americans and Chinese signalling a renewed commitment to the climate change agenda, COP26 looks likely to charge governments with a new and testing set of objectives. At this GGF webinar, the panellists will discuss the conference's implications for civil servants everywhere.
Time
USA/Canada Eastern Time (EST): 09:30 – 10:45
Greenwich Mean Time (GMT): 14:30 – 15:45
Central European Time (CET): 15:30 – 16:45
Eastern European Time (EET): 16:30 – 17:45
Singapore Time (SGT): 22:30 – 23:45
Australian Eastern Standard Time (AEST): 01:30 – 02:45
Public servants can register here for free to attend this webinar
Panel
Webinar chair: Siobhan Benita, former UK senior civil servant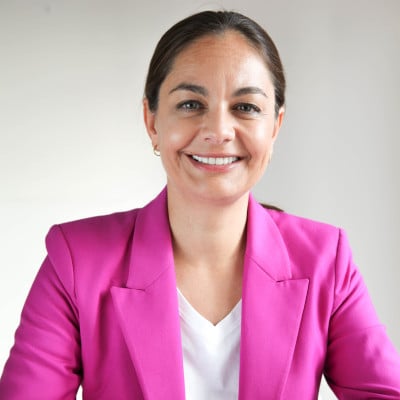 Siobhan Benita was a senior civil servant with over 15 years' Whitehall experience. She worked in many of the major delivery departments, including Transport, Environment, Health and Local Government. She also had senior roles at the heart of Government in the Cabinet Office and HM Treasury, including supporting the then Cabinet Secretary, Lord O'Donnell to lead work on Civil Service reform and strategy. Siobhan left the Civil Service to run as an independent candidate in the Mayor of London election. She subsequently joined her alma mater, Warwick University as Chief Strategy Officer of Warwick in London and Co-Director of the Warwick Policy Lab.