Round peg in round holes: how governments can master recruitment
Governments around the world face increasing recruitment challenges. The skills that are needed to run governments well are changing, with an increased focus on digital, project management and communications, on top of the changing nature of more traditional policy and delivery duties as public services are reformed by technology. And these skills are not just in demand by government – both the wider public sector and many private sector companies are also looking for the same skills, and may be able to pay more.
In response to these challenges, many governments are changing how they recruit. The United States federal government is implementing a system of skills-based hiring assessments in order to recruit and retain the best and the brightest, while the UK government has implemented a system called success profiles intended to reduce the dependence on C.V.s for job hunters. This webinar will look how governments should structure their recruitment to ensure that they are able to find and hire the talent that they need in competitive job markets.
Public servants can register here for free to attend this webinar
Time
USA/Canada Eastern Time (EST): 09:30 – 10:45
Greenwich Mean Time (GMT): 14:30 – 15:45
Central European Time (CET): 15:30 – 16:45
Eastern European Time (EET): 16:30 – 17:45
Singapore Time (SGT): 22:30 – 23:45
Australian Eastern Standard Time (AEST): 01:30 – 02:45
Panel
Webinar chair: Siobhan Benita, former UK senior civil servant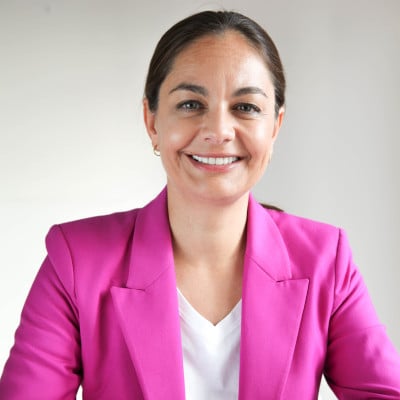 Siobhan Benita was a senior civil servant with over 15 years' Whitehall experience. She worked in many of the major delivery departments, including Transport, Environment, Health and Local Government. She also had senior roles at the heart of Government in the Cabinet Office and HM Treasury, including supporting the then Cabinet Secretary, Lord O'Donnell to lead work on Civil Service reform and strategy. Siobhan left the Civil Service to run as an independent candidate in the Mayor of London election. She subsequently joined her alma mater, Warwick University as Chief Strategy Officer of Warwick in London and Co-Director of the Warwick Policy Lab.