Government megatrends: understand the issues shaping the future
Image by Anna Nekrashevich at freepik.com
The challenges government face have never been greater. From dealing with the fallout from a global pandemic to planning and implementing plans to reduce carbon emissions to zero – as well as dealing with significant changes in how citizens want to engage with and receive public services.
This Global Government Forum webinar brought together GGF experts to set out what you need to know about the key subjects shaping government now, and what they mean for engagement with departments in the years ahead.
Join GGF executive editor Richard Johnstone and GGF event moderator Siobhan Benita to hear the latest insights in key topics and for a chance to be put your questions to the experts on topics including:
Economy and finance
Procurement
Sustainability and resilience and
Digital government and transformation
Panel
Siobhan Benita, Former UK Senior Civil Servant
Siobhan Benita was a senior civil servant with over 15 years' Whitehall experience. She worked in many of the major delivery departments, including Transport, Environment, Health and Local Government. She also had senior roles at the heart of Government in the Cabinet Office and HM Treasury, including supporting the then Cabinet Secretary, Lord O'Donnell to lead work on Civil Service reform and strategy. Siobhan left the Civil Service to run as an independent candidate in the Mayor of London election. She subsequently joined her alma mater, Warwick University as Chief Strategy Officer of Warwick in London and Co-Director of the Warwick Policy Lab.
Richard Johnstone, Executive Editor, Global Government Forum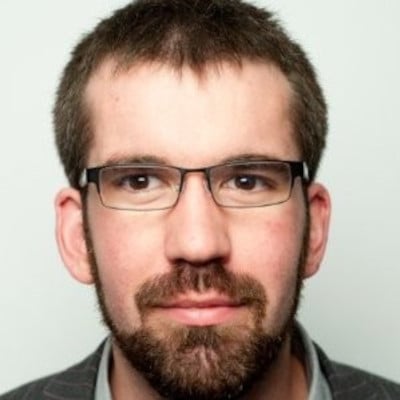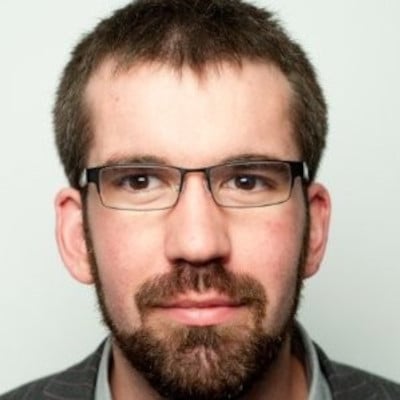 Richard Johnstone is the executive editor of Global Government Forum, where he helps to produce editorial analysis and insight for the title's audience of public servants around the world. Before joining GGF, he spent nearly five years at UK-based title Civil Service World, latterly as acting editor, and has worked in public policy journalism throughout his career.