Accelerating net zero: how can government incentivise and supercharge transition?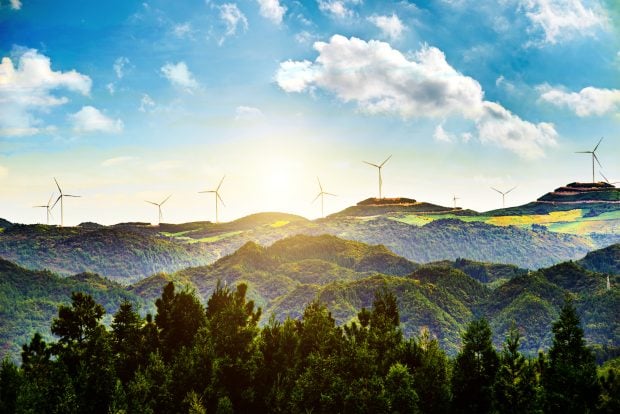 Image by onlyyouqj on Freepik
Knowledge Partner
Reaching net zero is one of the most pressing tasks that the UK government faces, as warnings multiply about the urgency of action to reduce carbon emissions to mitigate the worst effects of climate change.
The government has set out a road map on how the nation plans to reach its target to transition the economy to net zero by 2050. Its Powering Up Britain plan has set out an ambitious set of commitments around generating clean energy, reducing energy demand and greening the economy, while its response to Chris Skidmore's Mission Zero review for the government has provided an insight into the government structures and processes that will be needed to reach the decarbonisation landmark.
Reaching net zero will require a systemic approach in which government will need to influence and incentivise the whole of society – citizens, businesses, public bodies and others. This webinar will explore the tools and capabilities needed in government to do just that, and whether the government's current plans provide them.
Join this webinar to find out:
The key building blocks to reaching net zero that the government need to put in place.
What government will need to do to catalyse moves to net zero across the whole economy.
The impact net zero policy will have on public services – and what the government needs to do to prepare.
Public servants can register here for free to attend this webinar
Time
British Summer Time (BST): 11:00 – 12:15
Panel
Webinar chair: Siobhan Benita, former UK senior civil servant
Siobhan Benita was a senior civil servant with over 15 years' Whitehall experience. She worked in many of the major delivery departments, including Transport, Environment, Health and Local Government. She also had senior roles at the heart of Government in the Cabinet Office and HM Treasury, including supporting the then Cabinet Secretary, Lord O'Donnell to lead work on Civil Service reform and strategy. Siobhan left the Civil Service to run as an independent candidate in the Mayor of London election. She subsequently joined her alma mater, Warwick University as Chief Strategy Officer of Warwick in London and Co-Director of the Warwick Policy Lab.