Buildings for the future – reworking the public service office for the flexible working era
The move to working from home for many during the coronavirus pandemic has catalysed a number of changes in how the public sector works. Even as countries shave emerged form lockdowns, many people have wanted to keep working from home, and public sector organisations have embraced the changes to help with their employees work life balance.
This era of flexible working means that public sector offices need to be rethought. As people work from home more, the old requirement for rows of desks has changed. Now offices need collaboration spaces for officials to work together when they are in the office – and to dial into meetings when they are not. This event will look at how governments are responding to this challenge in their own office estate in order to make sure that their employees remain happy in appropriate accommodation. This will look at how buildings are being retrofitted to respond to the new needs, and how plans to develop new facilities are being rethought to make sure they are up to date for the era of Teams and Zoom. And it will provide insight on how the growth of remote teams can be managed through appropriate facilities.
The webinar will cover:
How public and civil service offices are being rethought to make the most of new flexible working rules
How technology is enabling new working procedures across public sector offices
How public sector organisations are rethinking their estate strategy to make the most of workforce flexibility
Public servants can register here for free to attend this webinar
Time
USA/Canada Eastern Time (EST): 09:30 – 10:45
Greenwich Mean Time (GMT): 14:30 – 15:45
Central European Time (CET): 15:30 – 16:45
Eastern European Time (EET): 16:30 – 17:45
Singapore Time (SGT): 22:30 – 23:45
Australian Eastern Standard Time (AEST): 01:30 – 02:45
Panel
Webinar chair: Siobhan Benita, former UK senior civil servant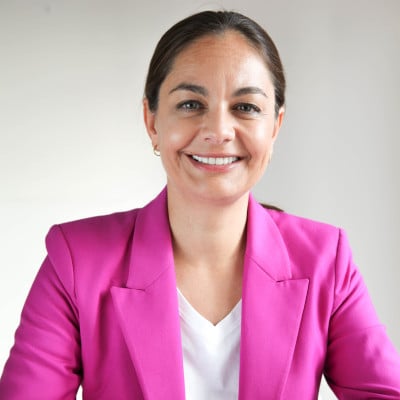 Siobhan Benita was a senior civil servant with over 15 years' Whitehall experience. She worked in many of the major delivery departments, including Transport, Environment, Health and Local Government. She also had senior roles at the heart of Government in the Cabinet Office and HM Treasury, including supporting the then Cabinet Secretary, Lord O'Donnell to lead work on Civil Service reform and strategy. Siobhan left the Civil Service to run as an independent candidate in the Mayor of London election. She subsequently joined her alma mater, Warwick University as Chief Strategy Officer of Warwick in London and Co-Director of the Warwick Policy Lab.