Civil service job cuts: how will government identify them, can they be achieved, and what will the impact be
Image by pexels.com
Read our report on this event
Boris Johnson has revealed plans to cut 91,000 jobs in government to tackle what the prime minister has called a "swollen" civil service.
The plan for cuts is intended to return the civil service back to 2016 staff levels, following an increase in staff numbers to deal with Brexit and then the coronavirus pandemic.
However, many of these duties still need to be undertaken and the government is also facing delivery pressures in a number of service areas post-COVID, including passport renewals and driving licence applications. Cutting staff numbers could increase the pressures on the public sector at a time when ministers are also keen to boost the UK's resilience to future shocks,
This webinar examined how the government will try to make its reductions in staff numbers, looking at:
How departments will plan for reductions
How leaders will maintain morale across the service
The impact on vacancies being unfilled across departments
Lessons from the civil service job cuts from 2010-2016 – what was lost and how government can avoid wild fluctuations in staff numbers
Panel
Una O'Brien, Former Permanent Secretary at the Department of Health
Una draws on wide experience of government and public service. She worked in Whitehall and in the NHS on health policy for over 25 years and was Permanent Secretary at the Department of Health and Social Care between 2010 and 2016. She was involved in responding to successive waves of efficiency challenges in health and government, including as part of the Cabinet Office Efficiency Unit in the 1990's. Una now works as a leadership coach and mentor to senior leaders in the public sector and is an experienced non-executive director on charitable and educational boards including the London School of Hygiene and Topical Medicine; Lloyds Register Foundation and the Ashmolean Museum in Oxford.

Philip Rycroft, Former Permanent Secretary at the Department for Exiting the European Union
Philip Rycroft worked in the Department for Exiting the European Union (DExEU) between March 2017 and March 2019, from October 2017 as Permanent Secretary. He was responsible for leading the department in all its work on the Government's preparations for Brexit. From June 2015 to March 2019 he was head of the UK Governance Group in the Cabinet Office, with responsibility for advising ministers on all aspects of the constitution and devolution. From May 2012 to May 2015, he was the Director General in the Office of the Deputy Prime Minister, Nick Clegg.
Through his career, Philip worked in a variety of roles, in the civil service in Scotland and London, in the European Commission and in business.
He is now an academic, non-executive director and consultant.

Rhys Clyne, Senior Researcher at the Institute for Government
Rhys is a senior researcher at the Institute for Government, working on civil service reform and policy making. He leads the Institute's work on civil service staff numbers and workforce planning.
Before joining the Institute in December 2020, Rhys worked in local government on a range of policy areas including citizen participation, decentralisation, Brexit preparations, welfare reform and the pandemic response.
Richard Johnstone, Executive Editor, Global Government Forum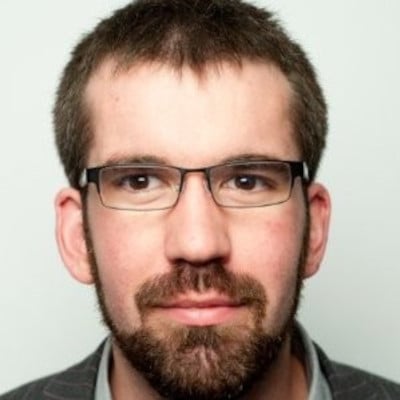 Richard Johnstone is the executive editor of Global Government Forum, where he helps to produce editorial analysis and insight for the title's audience of public servants around the world. Before joining GGF, he spent nearly five years at UK-based title Civil Service World, latterly as acting editor, and has worked in public policy journalism throughout his career.
Webinar chair: Siobhan Benita, former UK senior civil servant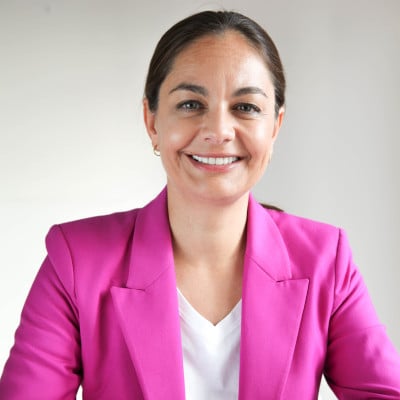 Siobhan Benita was a senior civil servant with over 15 years' Whitehall experience. She worked in many of the major delivery departments, including Transport, Environment, Health and Local Government. She also had senior roles at the heart of Government in the Cabinet Office and HM Treasury, including supporting the then Cabinet Secretary, Lord O'Donnell to lead work on Civil Service reform and strategy. Siobhan left the Civil Service to run as an independent candidate in the Mayor of London election. She subsequently joined her alma mater, Warwick University as Chief Strategy Officer of Warwick in London and Co-Director of the Warwick Policy Lab.