Developing Immunity: IT Security in the era of remote working
Photo by Soumil Kumar via Pexels
Knowledge Partner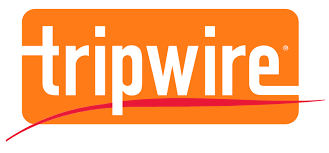 Read our report on this event
In March 2020 months civil servants have moved en masse to work from home, while simultaneously transforming their operations and launching new services to safeguard people's health and livelihoods. But acting to protect the public has exposed civil service organisations to new threats, with hackers seeking weak points in remote working networks and developing new forms of online crime. 

In a survey of 345 security professionals, 64% said they'd experienced COVID-related attacks and 65% reported that security levels had dipped. And while that survey polled private sector employees, their concerns mirror those among public bodies – including the difficulties around securing and overseeing distributed networks, ensuring security in the use of collaboration tools, and managing security staff who are themselves working remotely.

This webinar explored new and emerging risks facing civil service security professionals, system managers and business owners, and provided ways to combat them. It featured Paul Edon, Senior Director for Technical Sales and Services (EMEA) at global cybersecurity provider Tripwire and a member of training provider the Global Cyber Academy's Advisory Council, who covered topics including:
The new wave of COVID-related attacks, and how to protect your organisation;
Common weak points in remote working systems, and ways to safeguard security in the use of collaboration tools;
How civil servants can improve the visibility of 'remote endpoints' in order to identify vulnerabilities and assess compliance;
Finding under-used capabilities in existing tools that can help strengthen security, and developing new security systems for the era of COVID-19;
How to plan and deliver security training and support in a distributed workforce.