No, Minister! Why digital voices now need a say in policymaking
Photo by Daria Nepriakhina on Unsplash
Knowledge Partner
The traditional model of policy development – with policies being devised by dedicated teams, then handed over for implementation – always had its limitations. But in a world of digital technologies, it's looking ever more archaic. To meet today's challenges, modern governments now need more teams working collaboratively across policy and delivery, with an equal say in decision making.

To accurately assess policy challenges, civil servants must draw on data and engage directly with stakeholders. To create workable solutions, they must bring together multidisciplinary teams of technical specialists and topical experts – often from different organisations. And to build effective digital services, they must focus on user needs and integrate policy with the iterative principles of agile project management.
None of this work is supported by the standard policy model.
Most civil servants recognise that policymaking must evolve. But to work in new ways, they need new skills, processes and connections. Departments require new capabilities in digital and data; approval and governance processes must be rebuilt; and ministers need to change their approach to communicating policies.
Hosted by technology firm Foundry4, which recently published a report on transforming government, this panel discussion explored how civil service bodies can update their policymaking processes, integrating them with modern technology delivery methods to meet the challenges of the modern world.
Panel
Alice Whitehead, Service Owner, Department for Levelling Up, Housing and Communities, UK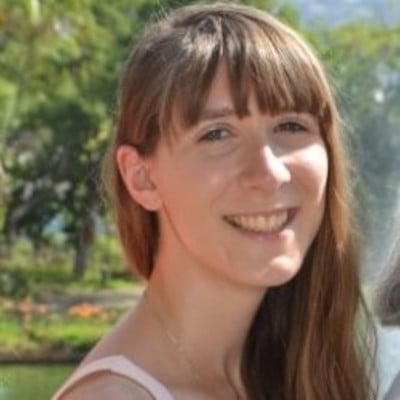 Alice worked in policy roles in a few UK government departments before getting bitten by the digital transformation bug.

After a stint at GDS she began considering how the lessons of digital transformation could apply to more of government's activity, including policy development and service delivery. She is an enthusiastic advocate for user-centred policy design and an active member of the central government UCPD community. As a historian and sociologist Alice has studied how objects and events are experienced, which has parallels with "digital" methods like service design, behavioural insights and user research.

The work Alice thinks had most impact from her time in government is: helping the Parole Board design a new process for victims to submit evidence to a parole hearing. The design minimised trauma and difficulty for victims whilst keeping to all the relevant legislative and judicial constraints.
James Reeve, Head of Digital at the Department for Education, UK
James builds and supports teams that tackle some of the Department for Education's most urgent, complex and challenging digital delivery projects. These teams support service owners across DfE by doing exemplary digital delivery, fostering an inclusive delivery culture and bringing digital skills to new areas. He is also responsible for professional capability, the department's digital strategy and how the organisation is set up for success.
.
Natalie Taylor, Chief Growth Officer, Foundry4
Natalie has fifteen years experience of Digital Transformation having played a pivotal role in transforming UK government. She wrote the business case for NHS.UK and worked on its delivery from 2007-2013. Later Natalie joined the GDS Transformation Team, where she led three 'exemplar' projects before joining the London Mayor's Office in 2014. Natalie built a new digital capability for the Mayor of London, revolutionising london.gov.uk, working across London's councils to support the adoption of the Local Government Digital Service Standard and delivering London Elects 2016.

Natalie moved into consulting in 2017, with clients including the Care Quality Commission, HM Courts & Tribunals Service, Cabinet Office, BEIS, Anglia Ruskin University, GDS and Ofcom.

Natalie is passionate about people and a champion of diversity and inclusion. She builds strong, trusted relationships with teams and clients alike, creating diverse, high performing teams who love solving problems and delivering high quality work.
Webinar chair: Siobhan Benita, former UK senior civil servant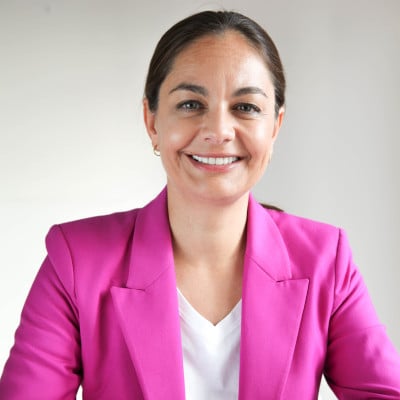 Siobhan Benita was a senior civil servant with over 15 years' Whitehall experience. She worked in many of the major delivery departments, including Transport, Environment, Health and Local Government. She also had senior roles at the heart of Government in the Cabinet Office and HM Treasury, including supporting the then Cabinet Secretary, Lord O'Donnell to lead work on Civil Service reform and strategy. Siobhan left the Civil Service to run as an independent candidate in the Mayor of London election. She subsequently joined her alma mater, Warwick University as Chief Strategy Officer of Warwick in London and Co-Director of the Warwick Policy Lab.