Playing by the Paris rulebook – what countries need to do now to measure their climate change goals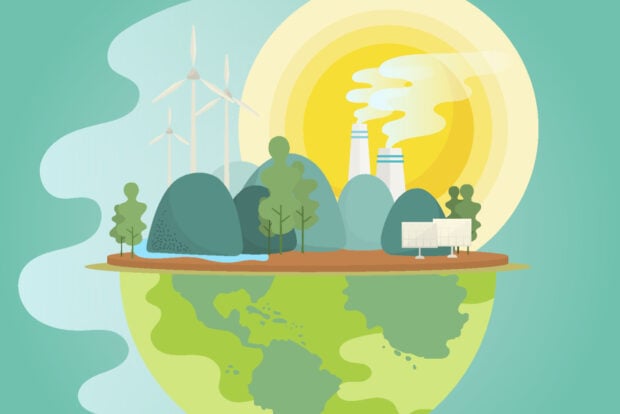 Image by freepik.com
Knowledge Partner
Read our report on this event
The COP26 conference agreed the global rules on net zero, covering how countries would count their carbon emissions, as well as common reporting standards for industrial support, new mechanisms for international carbon markets, and common timeframes for emissions reductions targets.
This session looked at what governments now need to do to play by the agreed rules, and how the new system can help build trust between governments that they are being transparent on the actions they are taking to reduce emissions – and the impact that it is having.
How countries need to measure climate emissions
What structures countries need to put in place to do the accounting
What the best approach is internationally
The importance of comparing like with like
How countries will be encouraged to keep to their commitments.
Panel
Mike Thompson, Chief Economist, The Climate Change Committee, UK
Mike Thompson is Chief Economist at the Committee on Climate Change, the UK's independent statutory advisor on climate change. The CCC provides evidence-based advice on the UK's climate targets, plans and progress in delivering them. Mike directs the CCC's analysis, focusing on reducing UK greenhouse gas emissions as well as work on preparing for the impacts of climate change. He led the CCC's ground-breaking 2019 report that recommended a 2050 Net Zero target for the UK – requiring a 100% reduction in greenhouse gas emissions as a necessary, feasible and cost-effective contribution to stopping global warming. Mike has been part of the CCC's senior team since its creation in 2007.
Lorenz Noe, Research Manager, Open Data Watch, USA
Lorenz is responsible for research and management on a wide range of analytical projects at ODW. He specializes in work around data financing, statistical capacity, and data use, with a particular focus on gender, climate change, and foundational data systems such as CRVS and census. Prior to working at ODW, he served as a Senior Research Analyst at the Brookings Institution for four years. Lorenz holds a Master of Public Policy from Georgetown University.
………………………………………………………………………….
Jose Furlan, Climate Change Manager, Rainforest Alliance, Guatemala
Guatemalan Forester, currently Climate Change Manager in Rainforest Alliance Guatemala where he implements programs with the Ministry of Environment and Natural Resources. From 2014 to 2019 he worked in formulating process of Guatemala's Low Emissions Development Strategy (G-LEDS), where he coordinated the implementation field activities with small producers, as well as the design of tools for monitoring GHG emissions with private sector agricultural associations. Additionally, he has been a consultant in the preparation of national greenhouse gas inventories and the development of tools for carbon footprint estimation.
Josh Griffin, Co-founder and Chief Policy Officer, nZero, USA
Co-founder of nZero and a former elected state legislator, Josh Griffin has represented a number of the largest tech, gaming, mining, and health-care companies in the world. As Chief Policy Officer of nZero, Josh connects nZero's data-driven solutions to companies, governments and communities that desire better information to meet their financial and sustainability objectives.
…………………………………………………………………………………………………………………………..
Webinar chair: Siobhan Benita, former UK senior civil servant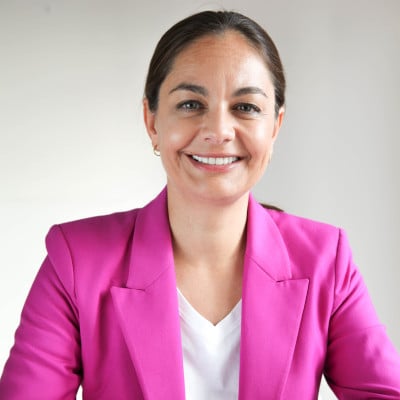 Siobhan Benita was a senior civil servant with over 15 years' Whitehall experience. She worked in many of the major delivery departments, including Transport, Environment, Health and Local Government. She also had senior roles at the heart of Government in the Cabinet Office and HM Treasury, including supporting the then Cabinet Secretary, Lord O'Donnell to lead work on Civil Service reform and strategy. Siobhan left the Civil Service to run as an independent candidate in the Mayor of London election. She subsequently joined her alma mater, Warwick University as Chief Strategy Officer of Warwick in London and Co-Director of the Warwick Policy Lab.
——————————————————————————————————————–
——————————————————————————————————————–
…………………………………………………………………………………………………………………………………………………………………