Playing by the Paris rulebook – what countries need to do now to measure their climate change goals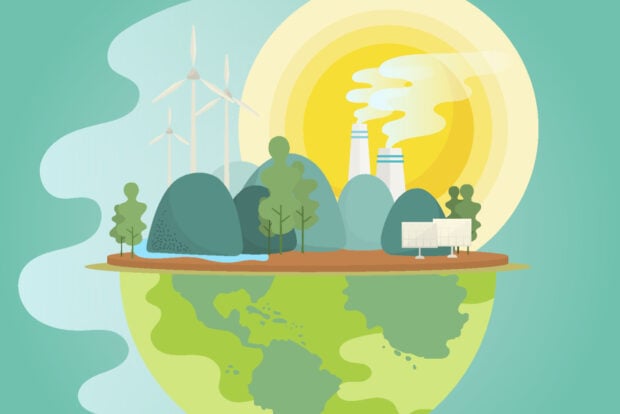 The COP26 conference agreed the global rules on net zero, covering how countries would count their carbon emissions, as week as common reporting of industrial support, new mechanisms and standards for international carbon markets, and common timeframes for emissions reductions targets.
This session will look at what governments now need to do to play by the agreed rules:
How countries need to measure climate emissions
What structures countries need to put in place to do the accounting
What the best approach is internationally
The important of comparting like with like
How countries will be encouraged to keep to their commitments.
Public servants can register here for free to attend this webinar
Time
USA/Canada Eastern Time (EST): 09:30 – 10:45
British Summer Time (BST): 14:30 – 15:45
Central European Summer Time (CEST): 15:30 – 16:45
Eastern European Summer Time (EEST): 16:30 – 17:45
Singapore Time (SGT): 21:30 – 22:45
Australian Eastern Standard Time (AEST): 23:30 – 00:45
Panel
Shaida Badiee, Managing Director and Co-founder, Open Data Watch & Former Director, Development Data Group, The World Bank
Biography to follow
Webinar chair: Siobhan Benita, former UK senior civil servant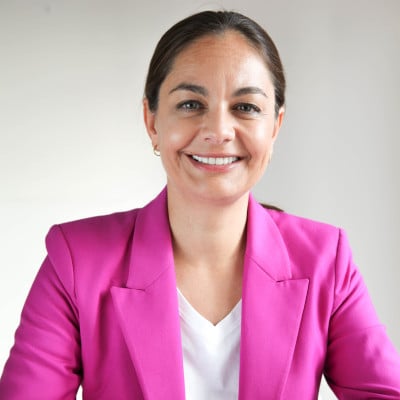 Siobhan Benita was a senior civil servant with over 15 years' Whitehall experience. She worked in many of the major delivery departments, including Transport, Environment, Health and Local Government. She also had senior roles at the heart of Government in the Cabinet Office and HM Treasury, including supporting the then Cabinet Secretary, Lord O'Donnell to lead work on Civil Service reform and strategy. Siobhan left the Civil Service to run as an independent candidate in the Mayor of London election. She subsequently joined her alma mater, Warwick University as Chief Strategy Officer of Warwick in London and Co-Director of the Warwick Policy Lab.