Purchasing in a pandemic: the next steps for public procurement
Photo by Stuart Miles from stockvault
Knowledge Partner
The pandemic presented governments with a series of huge and novel procurement challenges. Civil servants had to secure supplies of PPE and ventilators as international supply lines dried up, to launch major new services such as testing, and to commission essential goods – providing school pupils, for example, with support such as laptops and free school meals. Meanwhile, officials have been working with medical researchers, pharmaceutical firms and production facilities to develop the vaccines that offer us a way out of COVID-19.
Many commercial and procurement teams have shown impressive innovation, agility and pace as they meet the public's needs – but the pandemic has also revealed gaps in planning and capabilities, and exposed weaknesses in some of the expedited processes used to speed up purchasing. Governments may now, for example, want to develop contingency plans for future pandemics, putting in place the skills, processes and contracts to secure essential supplies in a hurry. And while emergency procurement processes enabled governments to meet people's needs quickly, they sometimes came at a cost to probity, transparency, value for money, and other public policy goals such as supporting SMEs and promoting user-focused design.
At this webinar, civil servants and external experts will discuss how leaders and staff in governments' commercial, procurement and contract management operations can build on the year's achievements. How can governments mainstream the progress made in hastening procurements, while restoring the focus on value for money, quality and propriety? And what kinds of planning and preparations could leave commercial teams better prepared for future emergency procurements?
Time
USA/Canada Eastern Time (EST): 09:30 – 10:45
British Summer Time (BST): 14:30 – 15:45
Central European Summer Time (CEST): 15:30 – 16:45
Eastern European Summer Time (EEST): 16:30 – 17:45
Singapore Time (SGT): 21:30 – 22:45
Australian Eastern Standard Time (AEST): 23:30 – 00:45
Public servants can register here for free to attend this webinar
Panel
Webinar chair: Siobhan Benita, former UK senior civil servant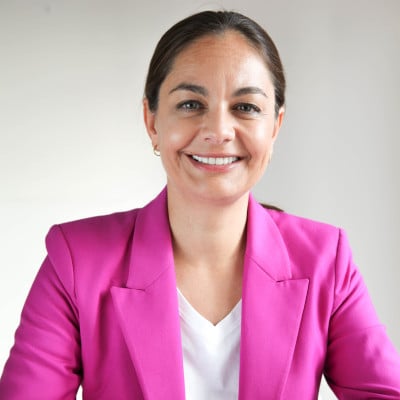 Siobhan Benita was a senior civil servant with over 15 years' Whitehall experience. She worked in many of the major delivery departments, including Transport, Environment, Health and Local Government. She also had senior roles at the heart of Government in the Cabinet Office and HM Treasury, including supporting the then Cabinet Secretary, Lord O'Donnell to lead work on Civil Service reform and strategy. Siobhan left the Civil Service to run as an independent candidate in the Mayor of London election. She subsequently joined her alma mater, Warwick University as Chief Strategy Officer of Warwick in London and Co-Director of the Warwick Policy Lab.