The future of work: how can the government unlock public sector productivity?
Image by freepik.com
Knowledge Partner
Watch the webinar on demand and access the available presentation slides by completing the form below:
The widespread move to flexible working across the public sector may have started as a result of the coronavirus pandemic, but the revolution is not going to be reversed even once immediate crisis has passed.
The move to remote and flexible working has many benefits, with some government departments reporting increased efficiency from reduced commutes, while civil servants themselves say they have a better work-life balance with more flexible working.
However, it has also brought into sharper focus a number of challenges that the government faces, with new approaches to public service management and information security needed in this 'new normal'.
With a new prime minister set to take office, the UK civil service and wider public sector will also be under increased scrutiny – amid compliance and budget pressures – to respond to new priorities and increase productivity.
This webinar, in partnership with Samsung and Insight, looked at how that circle can be squared, sharing information on how public sector organisations can give every individual employee the tools they need to thrive, and how this can unlock better services for the community and citizens.
Join this session to find out how:
How civil and public servants can use digital technology to work more efficiently – and securely.
How public sector organisations are developing their management and technology skills to ensure public services keep track with this new way of working – and can keep government secure.
How increasing mobilization and flexible working approaches can combine to provide citizen-centered public services and increased social value.
Panel
Anne Burt, Head of Business Change, Smarter Working programme, Government Property Agency
Anne has 15 years' experience in the Civil Service leading change management, communications and engagement in a fast paced operational delivery environment. This year she joined the Government Property Agency to support all Civil Service departments in reaching Smarter Working maturity by the end of 2022, a commitment in the Government Estates Strategy. She is a member of the Project Delivery Profession and has a background in people-centred change, supporting transformational change through engaging and skills-focused change strategies.
Jas Bilen, Director of People, Ofwat
Jas Bilen is an experienced human resources leader with a strong background in organisational change, learning and transformation. With over 15 years' experience within the public sector and local government, he has a vibrant record of coaching, advising, and supporting directors and senior managers in all aspects of people management. Jas joined Ofwat as Head of People in 2020 and continues to play a pivotal role from driving its people strategy, to providing creative and outcomes-focused frameworks for the organisation.
Tammy Noel, Deputy Director, Civil Service Organisation Development and Design, Cabinet Office
Tammy is an experienced organisational development and design practitioner, working within Central Government. She is currently on a short secondment from the central OD&D team in the Cabinet Office to Visit Britain, an Arms Length Body. She has worked in a number of different Departments, spending most of her career supporting transformation and change. Tammy has expertise in a wide range of organisation design and development methodologies including transformational change, senior board development and complexity theory. In her current role, Tammy provides Organisation Design consultancy support to Departments who are seeking widescale changes and efficiency improvements. She has extensive experience of building networks, having recently brought together the Leaders of Design community; a group of Designers from across Government who represent all aspects of design in order to strengthen capability and share learning within Departments.
Graeme Good, Head of Enterprise Sales, Samsung
Graeme has worked in the technology sector for nearly 25 years, combining time in both network operators as well as his time at Samsung. In his current role he is responsible for the UK Mobile Enterprise business, working with large organisations in both the private and public sector to help solve challenges in the modern workplace.
……………………………………………………………………………………………………………………………….
Webinar chair: Richard Johnstone, Executive Editor, Global Government Forum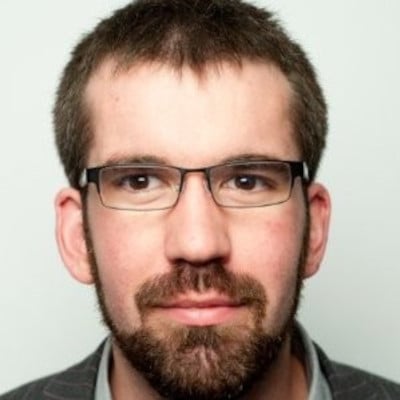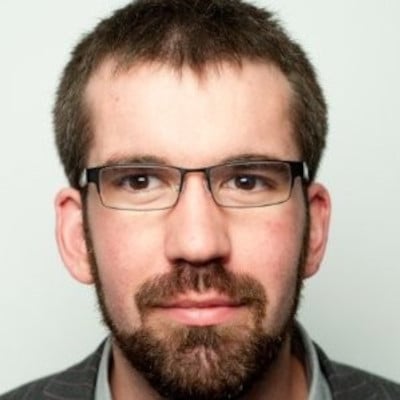 Richard Johnstone is the executive editor of Global Government Forum, where he helps to produce editorial analysis and insight for the title's audience of public servants around the world. Before joining GGF, he spent nearly five years at UK-based title Civil Service World, latterly as acting editor, and has worked in public policy journalism throughout his career.