Adapt to survive: creating more responsive civil services
Whatever form's necessary: civil service bodies must become more adaptable and flexible, constantly reshaping themselves to meet new challenges. (Illustration by Katy Smith).
Knowledge Partner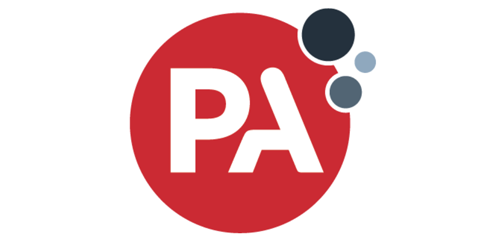 Read our report on this event
Complex, disruptive, globalised change is the new constant – and few civil service leaders can say that their organisations have fully adapted to that reality. Structures and systems built in a more stable world are struggling to address today's fast-moving challenges, including economic and political turbulence, the impacts of digital technologies, and environmental and public health shocks. If civil services don't become as adaptable and innovative as the threats and opportunities they face, their ability to meet people's needs will fall ever further behind the public's constantly rising expectations.

So how can we create more nimble, flexible and responsive civil services? To name a few of the capabilities required, public bodies must be able to rapidly alter policies, budgets and services; staff need the ability to work seamlessly across organisational, topical and professional boundaries; and systems of recruitment and promotion must carry talented, inventive and collaborative officials to the top. The necessary changes are deep and far-reaching.

It's one thing to build a new system; quite another to build a system that renews itself. Yet that is the challenge facing public servants. At this Global Government Forum webinar, civil service leaders from around the world discussed their work to build adaptability into national governance – exchanging views on what has worked, what has not, and what they learned along the way.
Panel
Caleb Deeks, Programme Director, Civil Service Modernisation and Reform, Cabinet Office, United Kingdom
Teoh Zsin Woon, Deputy Secretary (Transformation), Public Service Division, Singapore
Alex Richards, Managing Consultant, PA Consulting Group