Adapt to survive: how governments need to deal with climate impacts
This webinar would look at what action governments around the world are taking to tackle the impacts of climate change. From low-lying countries having to consider major infrastructure projects to save communities near sea level to others having to develop plans to make their economies more robust to unpredictable weather, many governments around the world are putting in place plans to adapt to the impacts of climate change.
This event will look how governments around the world are dealing with the need to adapt – how they are assessing what needs to be done, how countries are developing investment plans to meet the challenge, and what support developing countries, which are often most at risk, need to survive.
Public servants can register here for free to attend this webinar
Time
USA/Canada Eastern Time (EST): 09:30 – 10:45
British Summer Time (BST): 14:30 – 15:45
Central European Summer Time (CEST): 15:30 – 16:45
Eastern European Summer Time (EEST): 16:30 – 17:45
Singapore Time (SGT): 21:30 – 22:45
Australian Eastern Standard Time (AEST): 23:30 – 00:45
Panel
Webinar chair: Siobhan Benita, former UK senior civil servant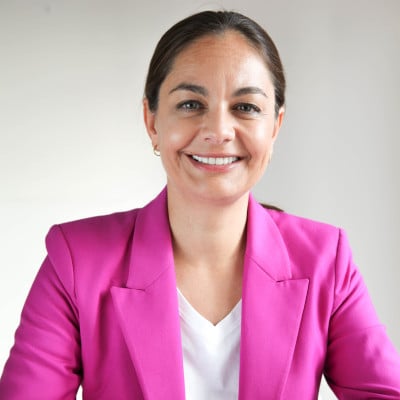 Siobhan Benita was a senior civil servant with over 15 years' Whitehall experience. She worked in many of the major delivery departments, including Transport, Environment, Health and Local Government. She also had senior roles at the heart of Government in the Cabinet Office and HM Treasury, including supporting the then Cabinet Secretary, Lord O'Donnell to lead work on Civil Service reform and strategy. Siobhan left the Civil Service to run as an independent candidate in the Mayor of London election. She subsequently joined her alma mater, Warwick University as Chief Strategy Officer of Warwick in London and Co-Director of the Warwick Policy Lab.