How can AI help public authorities save money and deliver better outcomes?
Image by Pixabay.com
Artificial intelligence (AI) – the simulation of human intelligence processes by machines – is being used by a growing number of governments and public authorities.  
This Global Government Fintech webinar will seek to explore how central government departments worldwide are using AI to help with tasks related to public finances. More specifically, it will focus on how AI is helping public authorities save money, become more efficient and deliver better outcomes – from automating repetitive tasks to helping with spending allocation decisions and identifying fraud.  
The webinar will also seek to identify and explore areas where AI may have the greatest untapped potential for governments (related to public finances). 
Questions include:  
In which areas of service delivery (related to public finances) are AI solutions proving most useful, and how?  
What have governments learned about the opportunities, risks and challenges when using AI tools?  
How are governments handling concerns such as 'algorithmic bias'?  
How can and should governments keep up to date on AI solutions?  
What are the biggest challenges with procuring and implementing AI solutions? 
Public servants can register here for free to attend this webinar
Time
USA/Canada Eastern Time (EST): 09:30 – 10:45
British Summer Time (BST): 14:30 – 15:45
Central European Summer Time (CEST): 15:30 – 16:45
Eastern European Summer Time (EEST): 16:30 – 17:45
Singapore Time (SGT): 21:30 – 22:45
Australian Eastern Standard Time (AEST): 23:30 – 00:45
Panel
Webinar chair: Siobhan Benita, former UK senior civil servant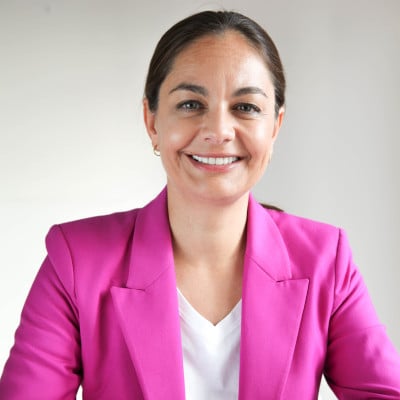 Siobhan Benita was a senior civil servant with over 15 years' Whitehall experience. She worked in many of the major delivery departments, including Transport, Environment, Health and Local Government. She also had senior roles at the heart of Government in the Cabinet Office and HM Treasury, including supporting the then Cabinet Secretary, Lord O'Donnell to lead work on Civil Service reform and strategy. Siobhan left the Civil Service to run as an independent candidate in the Mayor of London election. She subsequently joined her alma mater, Warwick University as Chief Strategy Officer of Warwick in London and Co-Director of the Warwick Policy Lab.