How can fintech help women's financial inclusion in the developing world?
Photo by Andreas from Pexels
Organised by:
Women in developing economies are typically less likely than men to have a bank account. As an example, Pakistan's national payments strategy has highlighted that, as of 2019, only 21.3 per cent of adults in the country have a transaction account and, of these, only seven per cent are held by women. The World Bank and Bill & Melinda Gates Foundation, as well as the Global Call to Action Against Poverty (GCAP) network and New York City-headquartered NGO Women's World Banking, published a report in 2020 – 'Digital Cash Transfers in the Time of Covid-19: Opportunities and Considerations for Women's Inclusion and Empowerment' – setting out considerations for policymakers. How can fintech solutions help?
Public servants can register here for free to attend this webinar
Time
USA/Canada Eastern Time (EST): 09:30 – 10:45
British Summer Time (BST): 14:30 – 15:45
Central European Summer Time (CEST): 15:30 – 16:45
Eastern European Summer Time (EEST): 16:30 – 17:45
Singapore Time (SGT): 21:30 – 22:45
Australian Eastern Standard Time (AEST): 23:30 – 00:45
Panel
Webinar chair: Siobhan Benita, former UK senior civil servant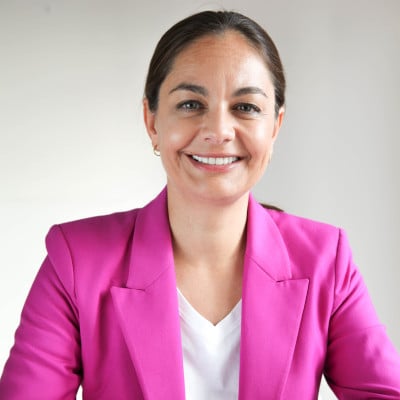 Siobhan Benita was a senior civil servant with over 15 years' Whitehall experience. She worked in many of the major delivery departments, including Transport, Environment, Health and Local Government. She also had senior roles at the heart of Government in the Cabinet Office and HM Treasury, including supporting the then Cabinet Secretary, Lord O'Donnell to lead work on Civil Service reform and strategy. Siobhan left the Civil Service to run as an independent candidate in the Mayor of London election. She subsequently joined her alma mater, Warwick University as Chief Strategy Officer of Warwick in London and Co-Director of the Warwick Policy Lab.