Mission critical: using moonshots to drive innovation in government
Business man holding light bulb
The coronavirus pandemic and the development of solutions to the climate crisis have one thing in common – they need innovation from government at an unprecedented speed. To unlock innovations in this space and others, many governments have begun to use 'missions' – grand challenges that act a framework for innovation both across government and in how central government works with other public authorities, and the private and third sector.
This session will look at how governments around the world have developed their missions – how to frame them, how to use them to boost innovation, and how to make sure that innovation is then used across government. It will consider:
Where missions have been used to unlock innovation.
The type of policy areas where missions can catalyse progress.
The changes that are needed to how government works to help mission-based innovation succeed.
Public servants can register here for free to attend this webinar
Time
USA/Canada Eastern Time (EST): 09:30 – 10:45
British Summer Time (BST): 14:30 – 15:45
Central European Summer Time (CEST): 15:30 – 16:45
Eastern European Summer Time (EEST): 16:30 – 17:45
Singapore Time (SGT): 21:30 – 22:45
Australian Eastern Standard Time (AEST): 23:30 – 00:45
Panel
Webinar chair: Siobhan Benita, former UK senior civil servant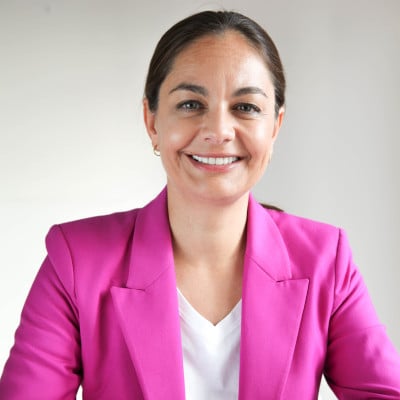 Siobhan Benita was a senior civil servant with over 15 years' Whitehall experience. She worked in many of the major delivery departments, including Transport, Environment, Health and Local Government. She also had senior roles at the heart of Government in the Cabinet Office and HM Treasury, including supporting the then Cabinet Secretary, Lord O'Donnell to lead work on Civil Service reform and strategy. Siobhan left the Civil Service to run as an independent candidate in the Mayor of London election. She subsequently joined her alma mater, Warwick University as Chief Strategy Officer of Warwick in London and Co-Director of the Warwick Policy Lab.