Diversity and inclusion in the age of hybrid working
Photo by fauxels from Pexels
Diversity is important in any organisation, with plenty of research showing how diverse teams outperform more homogenous counterparts. And for civil servants to successfully design and deliver policies and programmes, they must reflect the communities they serve.
Over recent years many governments have broadened their workforces and boosted minority representation in senior roles, but traditional working practices have hampered progress – with office-based roles and rigid working hours, for example, disadvantaging disabled people and those with caring responsibilities. Now the global shift to remote and flexible working presents a new set of opportunities – both for skilled applicants whose responsibilities, disabilities or locations won't fit around a 9-5 office job, and for civil service recruiters able to fish in a bigger pool.
Organisations' responses to the crisis also bring risks, however: where recruitment processes are rushed or set aside under emergency procedures, for example, equity can suffer. At this Global Government Forum webinar, civil servants and external experts will discuss the pandemic's implications for civil service diversity – mapping out a way to realise the potential, whilst avoiding the pitfalls.
Time
USA/Canada Eastern Time (EST): 09:30 – 10:45
British Summer Time (BST): 14:30 – 15:45
Central European Summer Time (CEST): 15:30 – 16:45
Eastern European Summer Time (EEST): 16:30 – 17:45
Singapore Time (SGT): 21:30 – 22:45
Australian Eastern Standard Time (AEST): 23:30 – 00:45
Panel
Webinar chair: Siobhan Benita, former UK senior civil servant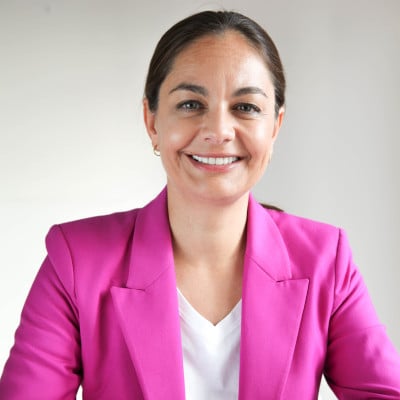 Siobhan Benita was a senior civil servant with over 15 years' Whitehall experience. She worked in many of the major delivery departments, including Transport, Environment, Health and Local Government. She also had senior roles at the heart of Government in the Cabinet Office and HM Treasury, including supporting the then Cabinet Secretary, Lord O'Donnell to lead work on Civil Service reform and strategy. Siobhan left the Civil Service to run as an independent candidate in the Mayor of London election. She subsequently joined her alma mater, Warwick University as Chief Strategy Officer of Warwick in London and Co-Director of the Warwick Policy Lab.