Solving the public sector workforce challenge
Knowledge Partner
With jobs markets tight and specialist skills thin on the ground, public sector bodies often struggle to recruit and retain the staff they need – particularly in fields where they must compete directly against private sector employers, such as finance, HR, digital and programme management.
As government departments commit to move more staff out of Whitehall as part of the government's levelling up agenda, it has become ever more critical that public sector organisations work together to address workforce issues, and ensure that levelling up does not lead to a talent squeeze across the country.
Leading experts are already calling for joined up action. Lord Michael Bichard, who has served as both a local authority chief executive and a government department permanent secretary, has called for the creation of a single public service that removes distinctions between the central government civil service, local authority officers and NHS officials. This session will look at whether such changes would work, and what a public sector workforce plan needs to consider including:
How can a cross public sector workforce plan be developed, and what are the best examples of workforce planning from across the public sector
Will moving central government roles out of Whitehall cannibalise local government?
Do variants in public sector pay incentivise people to choose one part of public service over another?
Public servants can register here for free to attend this webinar
Time
British Summer Time (BST): 14:30 – 15:45
Panel
Lord Michael Bichard, Member of the House of Lords
Biography to follow.
Joe Fyans, Head of Research, Localis
Joe Fyans has been Head of Research at place-focused think tank Localis for the past four years, overseeing production of over 20 policy reports and a wide variety of other publications. Joe's work on local economies and labour markets has been featured in the Guardian, the Financial Times and on Sky News. Joe is interested in developing public policy which promotes a mutualistic and growth-oriented approach to local and regional development in England.
……………………………………………………………………………………………………………………………………………………………………………………
Webinar chair: Richard Johnstone, Executive Editor, Global Government Forum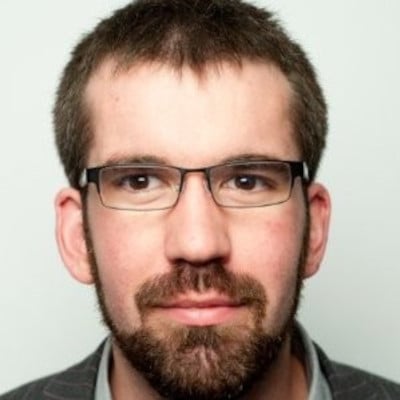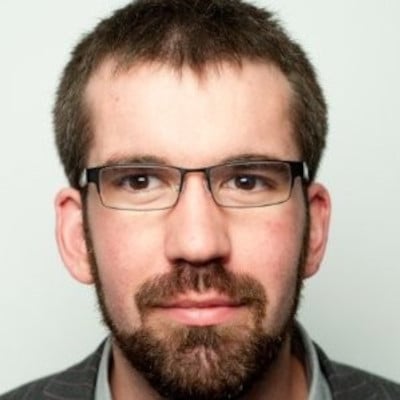 Richard Johnstone is the executive editor of Global Government Forum, where he helps to produce editorial analysis and insight for the title's audience of public servants around the world. Before joining GGF, he spent nearly five years at UK-based title Civil Service World, latterly as acting editor, and has worked in public policy journalism throughout his career.