The future of the office in the public sector
Image by freepik.com
Knowledge Partner
Read our report on this event
In the wake of the pandemic, many professionals want flexible working arrangements – and unless public bodies can offer them, they'll find it difficult to attract the most talented and skilled employees. Indeed, flexible working can expand the labour markets available to employers: people are often willing to take jobs further from home if they aren't required to be in the office every day.
This has implications for public bodies' property assets and strategies: many may require less office space, with fewer desks and more meeting and collaboration spaces. This shift also comes after nearly a decade of the One Public Estate programme, which has been focused on making more efficient use of public sector property to both encourage collaboration and free up surplus land for housing.
This session looked at:
The benefits from office colocation – how can it improve local public services?
The savings that can be unlocked by better use of public sector buildings
How can public sector organisations plan now for the hybrid working future?
Panel
Michael O'Doherty, Project Director, Local Partnerships
Prior to joining Local Partnerships in January 2020 Michael has held several senior roles in housing, local and central government over 25 years, including Assistant Director of Housing at Manchester City Council, Assistant Director at Greater Manchester Combined Authority (leading domestic energy efficiency and low carbon buildings programmes) and Regional Programme Manager for the Cabinet Office 'One Public Estate' Programme. As a Prince 2 qualified practitioner he has extensive project and programme management experience. He has also managed several major change and service re-design initiatives and is a qualified business analyst. He is currently a Non-Executive Director for a NW housing group and a Foundation Governor of a local primary school. He has been a member of the Chartered Institute of Housing for over 25 years.
Meredith May, Deputy Director, Real Estates Strategy, Portfolio & Leasehold, Department for Work and Pensions, United Kingdom
Meredith May is Head of Real Estate Strategy, Portfolio and Leasehold for the Department for Work and Pensions. She joined DWP in January 2020 after leaving Well Pharmacy, where she had worked as Head of Property for five years. As Head of Real Estate Strategy, Meredith plays a central part in ensuring the alignment of estate strategy and business need, leading a team that brings together data and market insight to develop well-informed estate strategies that maximise value for money opportunities whilst supporting DWP's more than 80,000 employees and millions of customers. Brought in for her commercial experience and strategic vision, the Covid pandemic meant she had to focus on the immediate crisis response, ensuring services could be delivered and quickly adjusting plans to meet business needs. As we return to 'the new normal' Meredith and her team are focusing on the new ways of working and how that will impact the strategic direction of the estate.
Natasha Harris, Deputy Director, Inclusion and Smarter Working, HM Revenue and Customs, United Kingdom
Natasha Harris is a HR Director with more than 20 years' experience working in public and private sector organisations. Her current portfolio spans the move to hybrid working, smarter working and equality, diversity and inclusion. Having delivered transformational change in different contexts, Natasha has been credited for her ability to develop and implement HR strategies that improve the overall employee experience and positively impacting organisational performance. With equality, diversity and inclusion as a cornerstone to delivering an improved employee experience, Natasha has driven demonstrable change by leveraging and creating opportunities to diversify the workforce by embedding inclusion into workplace practices including attraction, recruitment and development. Alongside her work and family life, Natasha volunteers as a school governor at a local special school for children with autism.
Ben Crowe, Head of EMEA Revenue Partnerships, Asana
Prior to joining Asana 3 years ago Ben has worked in various senior roles in the business software industry over 25 years.
Originally from the UK and now based in Dublin, Ben leads the Partner Program across EMEA for Asana.
Asana is a work management platform that enables teams, no matter where they are, to collaborate on tasks, projects and initiatives, and for individuals to get clarity on their work so they know who is doing what and by when.
Webinar chair: Richard Johnstone, Executive Editor, Global Government Forum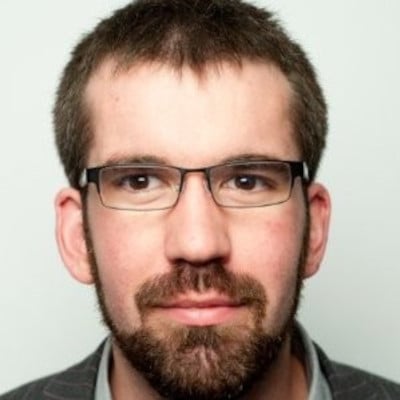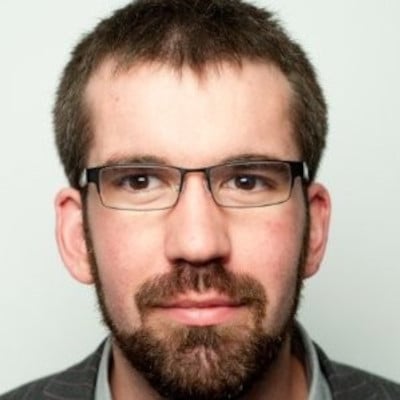 Richard Johnstone is the executive editor of Global Government Forum, where he helps to produce editorial analysis and insight for the title's audience of public servants around the world. Before joining GGF, he spent nearly five years at UK-based title Civil Service World, latterly as acting editor, and has worked in public policy journalism throughout his career.