The future of the office in the public sector
In the wake of the pandemic, many professionals want flexible working arrangements – and unless public bodies can offer them, they'll find it difficult to attract the most talented and skilled employees. Indeed, flexible working can expand the labour markets available to employers: people are often willing to take jobs further from home if they aren't required to be in the office every day.
This has implications for public bodies' property assets and strategies: many may require less office space, with fewer desks and more meeting and collaboration spaces. This shift also comes after nearly a decade of the One Public Estate programme, which has been focused on making more efficient use of public sector property to both encourage collaboration and free up surplus land for housing.
This session will look at:
The benefits from office colocation – how can it improve local public services?
The savings that can be unlocked by better use of public sector buildings
How can public sector organisations plan now for the hybrid working future?
Public servants can register here for free to attend this webinar
Time
British Summer Time (BST): 14:30 – 15:45
Panel
Janet Young, Government Head of Property Profession, Cabinet Office
As the Government Head of Property Profession, Dr Janet Young MRICS leads the property profession across government and drives the agenda for the property and estates function. She provides professional leadership to property professionals – building capacity and capability – across a truly diverse range of government departments and arms-length bodies.

Janet is a surveyor with over 25 years' professional experience working regionally, nationally and internationally. She joined the Cabinet Office from the British Council where she was Director of Global Estates. Prior to joining the British Council, Janet was Director of Estates at the Ministry of Justice, and Head of Asset Management at the Foreign and Commonwealth Office. Prior to joining the civil service, Janet held roles in the private sector, not-for-profit organisations and local authorities.
Webinar chair: Richard Johnstone, Executive Editor, Global Government Forum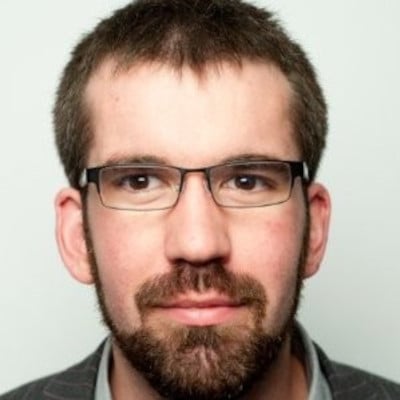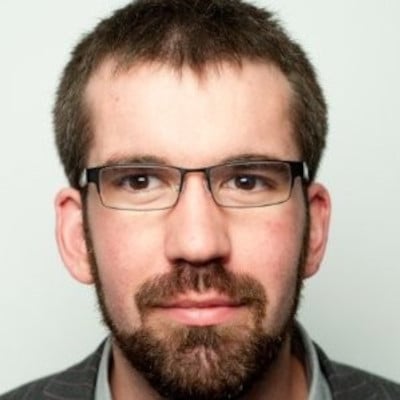 Richard Johnstone is the executive editor of Global Government Forum, where he helps to produce editorial analysis and insight for the title's audience of public servants around the world. Before joining GGF, he spent nearly five years at UK-based title Civil Service World, latterly as acting editor, and has worked in public policy journalism throughout his career.