Redesigning public services and supporting digital transformation with automation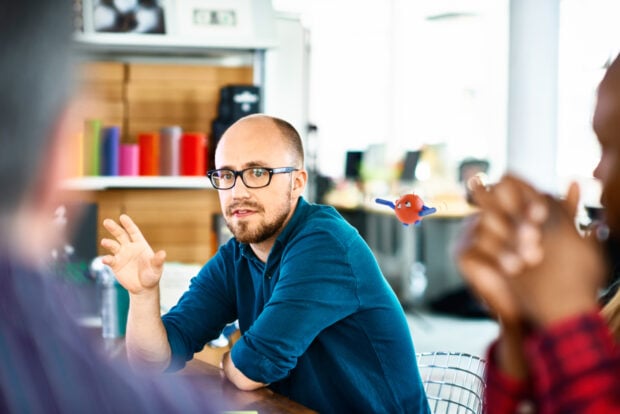 The Covid-19 pandemic has put both public and private sector organisations through rigorous strategic resilience tests. For many it was a rude awakening. Those who had already embarked on a search-for-innovation-and-digital-transformation journey or adopted robotic process automation (RPA), will have gone through these challenging times more smoothly.
This whitepaper looks at the digital transformation of the public sector and the use of RPA in redesigning public services and making them future-proof while improving the life of citizens across the emerging European region.
It aims to inspire public sector institutions – at all levels and all across the region – to learn how to achieve digital transformation and increased efficiencies through an automation-first mindset; and empower the representatives of the public sector to learn from each other by sharing stories of automation in action
Complete form below to download the White Paper
Redesigning public services and supporting digital transformation with automation