Professionals share their critical cybersecurity concerns, – and how they're adapting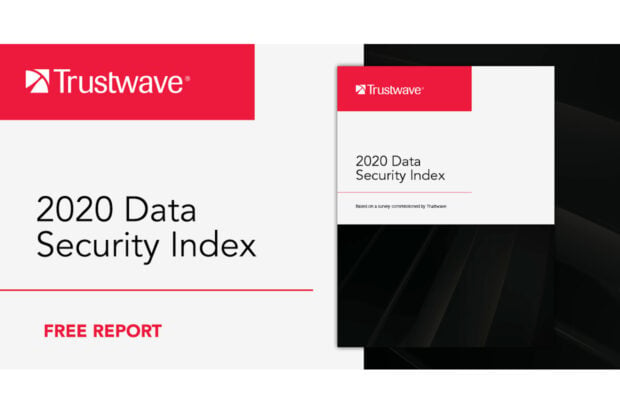 From managing cloud migration to compliance and data protection, this report looks at what keeps cybersecurity experts awake and how they're evolving their practices to meet demands on safety and resources
Government contracted businesses are highly targeted by cyber-criminals because they hold vast amounts of sensitive information. Government agencies are implementing stringent cybersecurity regulations as a result of high-profile breaches, and though your risk exposure continues increasing, your resources likely aren't.
To better understand the data protection challenges of businesses today, Trustwave commissioned a third-party research firm to survey 966 full-time IT professionals across the globe. We assessed both the current and expected future states of data security across all data spheres and examined some of the challenges that cybersecurity teams are currently facing.
With the average cost of data breaches rising, the stakes couldn't be higher. Cybercrime has become so prevalent that detection and response efforts are as vital if not more so than preventative solutions. Meaning, already small cybersecurity teams need to use managed security services providers and automation tools if they are going to come close to achieving their expanding goals and objectives.
The reality of the situation includes an increasing number of government-mandated security compliance regulations that force organizations with government contracts to prove that their cybersecurity is up to the standards of the federal government. Government regulations are becoming far more stringent as shown by the Cybersecurity Maturity Model Certification (CMMC) in the United States, where self-attestation is no longer enough; third party assessment organizations are required to certify compliance, and without that, government bids are prohibited.
Find out how cybersecurity professionals all over the world are evolving their practices to deal with critical concerns of today (ALERT: ransomware), addressing compliance and regulatory changes, and managing cloud migration and growing demands on their resources.
Complete the form below to download the Trustwave 2020 Data Security Index to learn more.