Shape your future: creating and delivering impactful public sector strategy
Photo by Kaboompics .com from Pexels
Knowledge Partner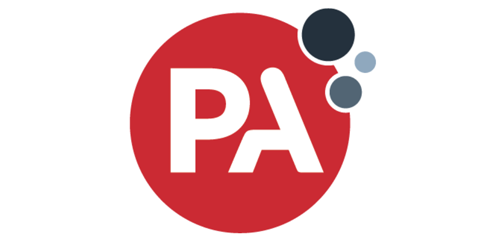 Around the world, governments are wrestling with ever-faster economic, social and technological change: the vast demands of the pandemic represent only the latest major disruption. And in a post-Brexit UK, the pace of change and the scale of the challenges are particularly acute. 2021 will be the year where the UK has a new settled relationship with the EU and carves out a new place in the world as an independent trading nation. Meanwhile, the government is driving ahead with a programme of extensive civil service reform set to accelerate existing transformations in key fields such as digital and HR.
In this environment, it's more important than ever that the civil service and wider public sector strategies that are responsive to overarching policy changes and provide organisations with the clarity and confidence that they need to plan for the long-term. It's hard to raise your eyes to the horizon in the middle of a global pandemic – but if you don't, the next strategic shock will always catch you unawares. And wholesale public sector reform is coming down the tracks: those organisations without a clear vision of their future will not be able to make the most of it and may find that others define it for them.
At this webinar, public sector specialists from PA Consulting and senior strategists from different public sector organisations will discuss how strategies can be effectively developed and implemented. They will explore challenges involved in understanding their current and future threats and opportunities; defining credible long-term visions and objectives; identifying the capabilities required to deliver those objectives; and planning programmes of work to develop them. The PA Consulting specialists will explore its unique approach to building strategies within the public sector environment – covering the methodology, skills and processes required – and they'll answer questions from the live audience.
Time
USA/Canada Eastern Time (EST): 09:00 – 10:15
Greenwich Mean Time (GMT): 14:00 – 15:15
Central European Time (CET): 15:00 – 16:15
Eastern European Time (EET): 16:00 – 17:15
Singapore Time (SGT): 22:00 – 23:15
Australian Eastern Standard Time (AEST): 01:00 – 02:15
Public servants can register here for free to attend this webinar
Panel
Webinar chair: Siobhan Benita, former UK senior civil servant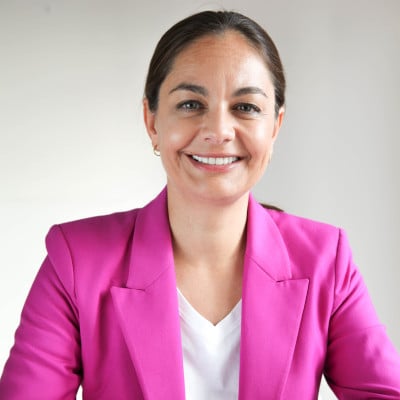 Siobhan Benita was a senior civil servant with over 15 years' Whitehall experience. She worked in many of the major delivery departments, including Transport, Environment, Health and Local Government. She also had senior roles at the heart of Government in the Cabinet Office and HM Treasury, including supporting the then Cabinet Secretary, Lord O'Donnell to lead work on Civil Service reform and strategy. Siobhan left the Civil Service to run as an independent candidate in the Mayor of London election. She subsequently joined her alma mater, Warwick University as Chief Strategy Officer of Warwick in London and Co-Director of the Warwick Policy Lab.
Adam Simmons, Director, Future RIS and Government Relations, Highways England, United Kingdom
Biography to follow