Trusted voice: how government communications can gain trust in an era of misinformation
Trust in government communications has never been more important as leaders and officials need to send out vital public health messages during the coronavirus pandemic – and with the spread of variants and the delivery of booster vaccines, this trend is only going to continue.
However, government is now just one voice competing in a vast media ecosystem where social media can also amplify less credible and unverified sources.
This is having a number of consequences. People being influenced by misinformation around the COVID-19 pandemic may be less likely to follow advice intended to keep communities safe, while popular misconceptions or event conspiracy theories around the development of vaccines may hinder take up in many nations.
Some governments are already taking action to try and tackle this issue, with the UK government developing a Rapid Response Unit to tackle the spread of false information related to the pandemic, and developing a checklist intended to help educate people in the sources of online information.
This webinar will look at how the challenge of false information is growing, and what government's can do about it, sharing examples of best practice and successes from different governments around the world.
Public servants can register here for free to attend this webinar
Time
USA/Canada Eastern Time (EST): 09:30 – 10:45
Greenwich Mean Time (GMT): 14:30 – 15:45
Central European Time (CET): 15:30 – 16:45
Eastern European Time (EET): 16:30 – 17:45
Singapore Time (SGT): 22:30 – 23:45
Australian Eastern Standard Time (AEST): 01:30 – 02:45
Panel
Webinar chair: Siobhan Benita, former UK senior civil servant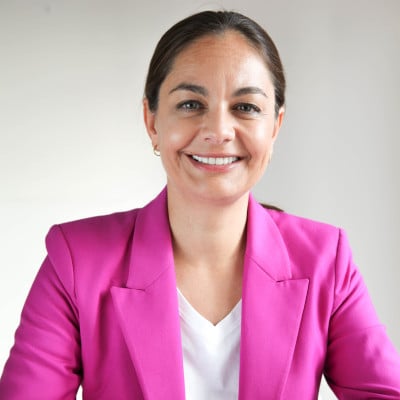 Siobhan Benita was a senior civil servant with over 15 years' Whitehall experience. She worked in many of the major delivery departments, including Transport, Environment, Health and Local Government. She also had senior roles at the heart of Government in the Cabinet Office and HM Treasury, including supporting the then Cabinet Secretary, Lord O'Donnell to lead work on Civil Service reform and strategy. Siobhan left the Civil Service to run as an independent candidate in the Mayor of London election. She subsequently joined her alma mater, Warwick University as Chief Strategy Officer of Warwick in London and Co-Director of the Warwick Policy Lab.